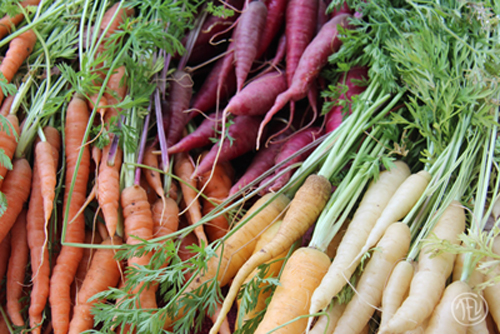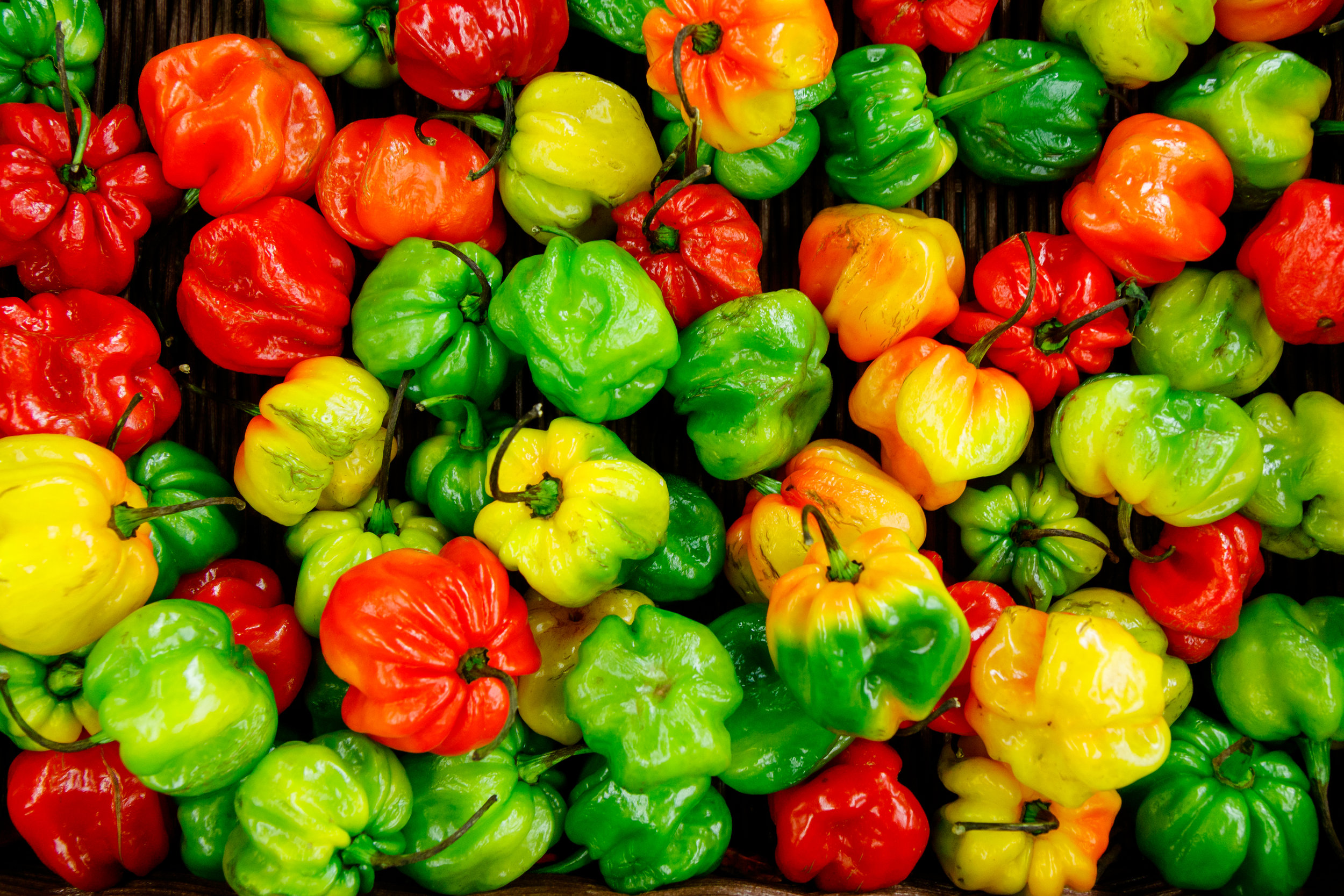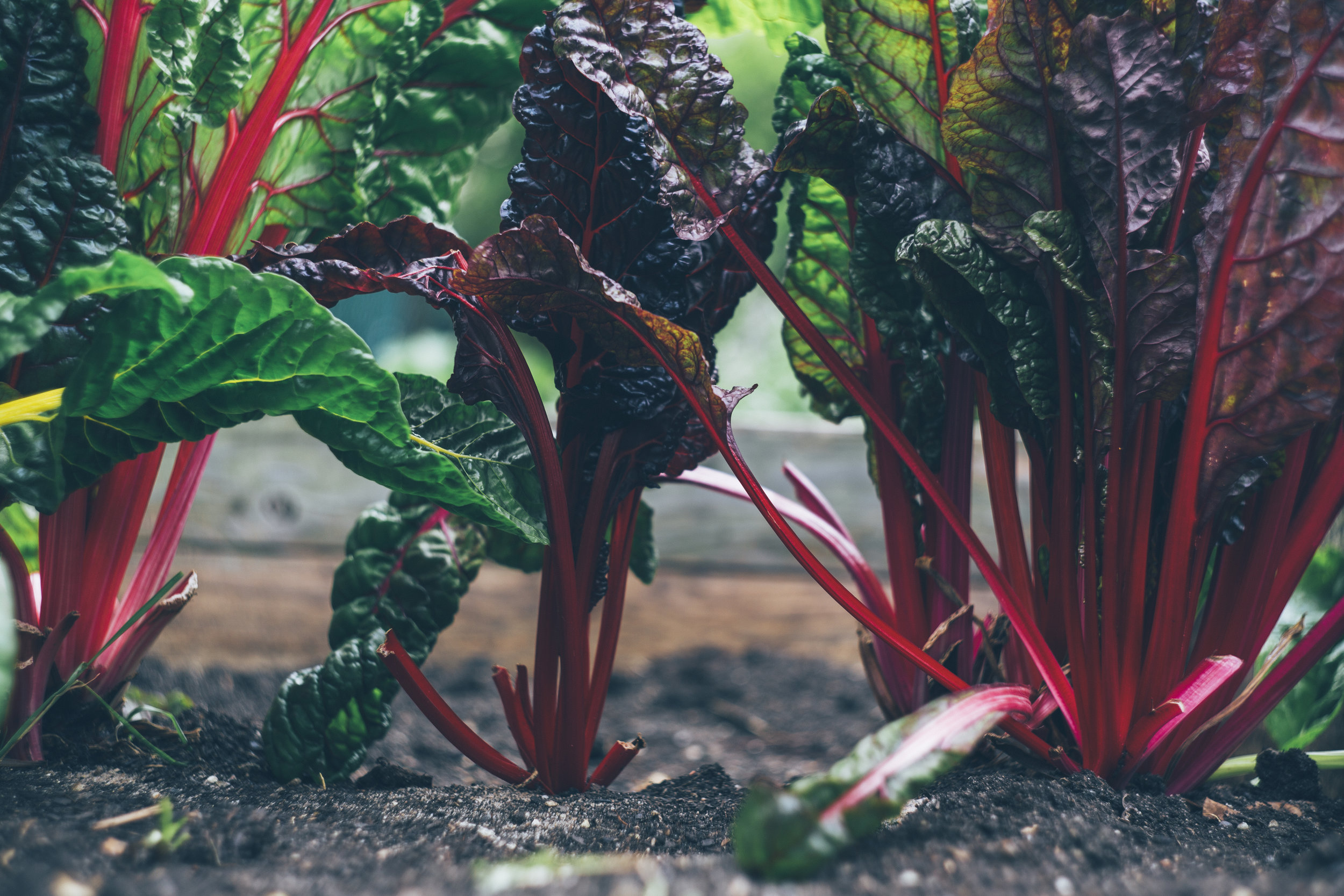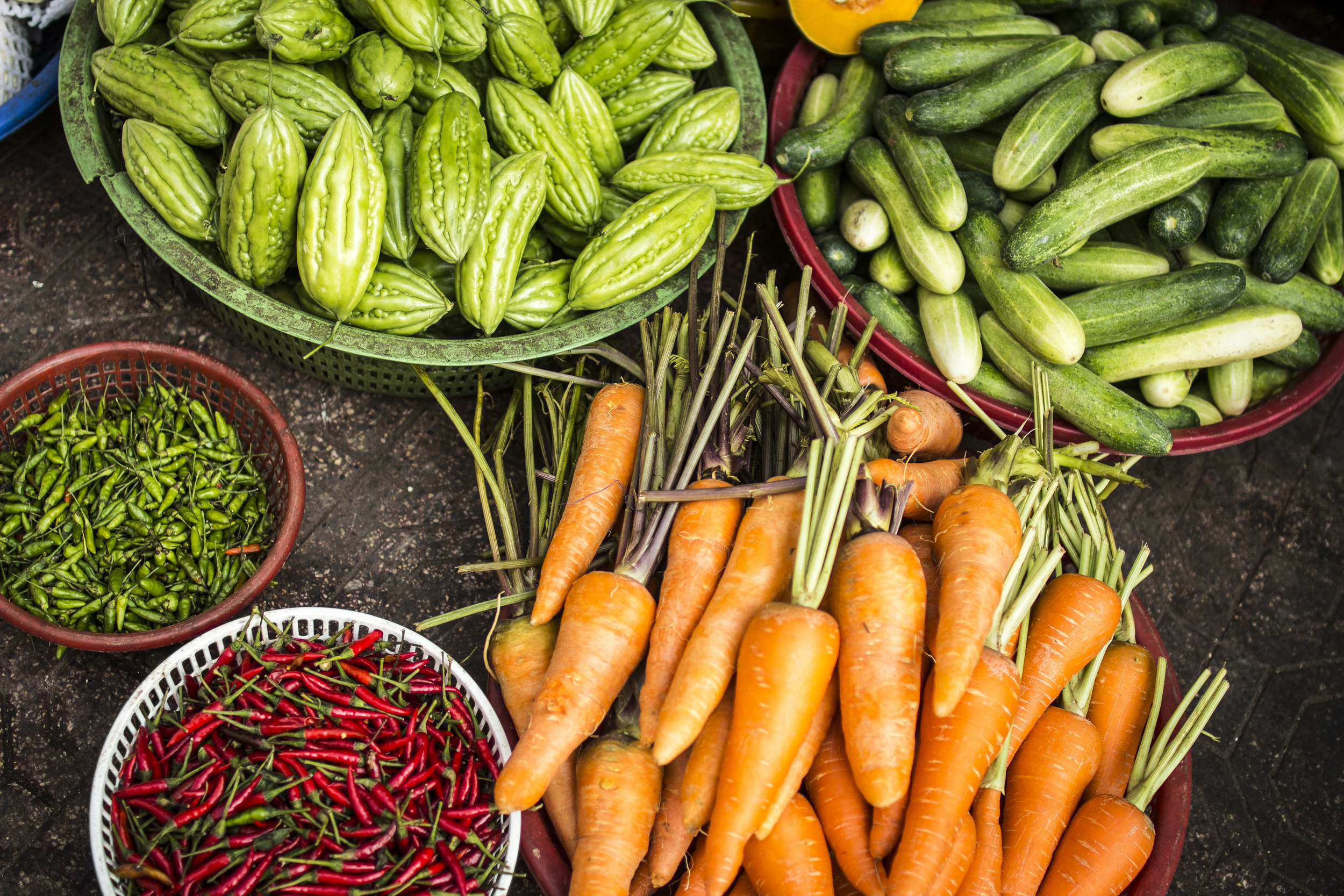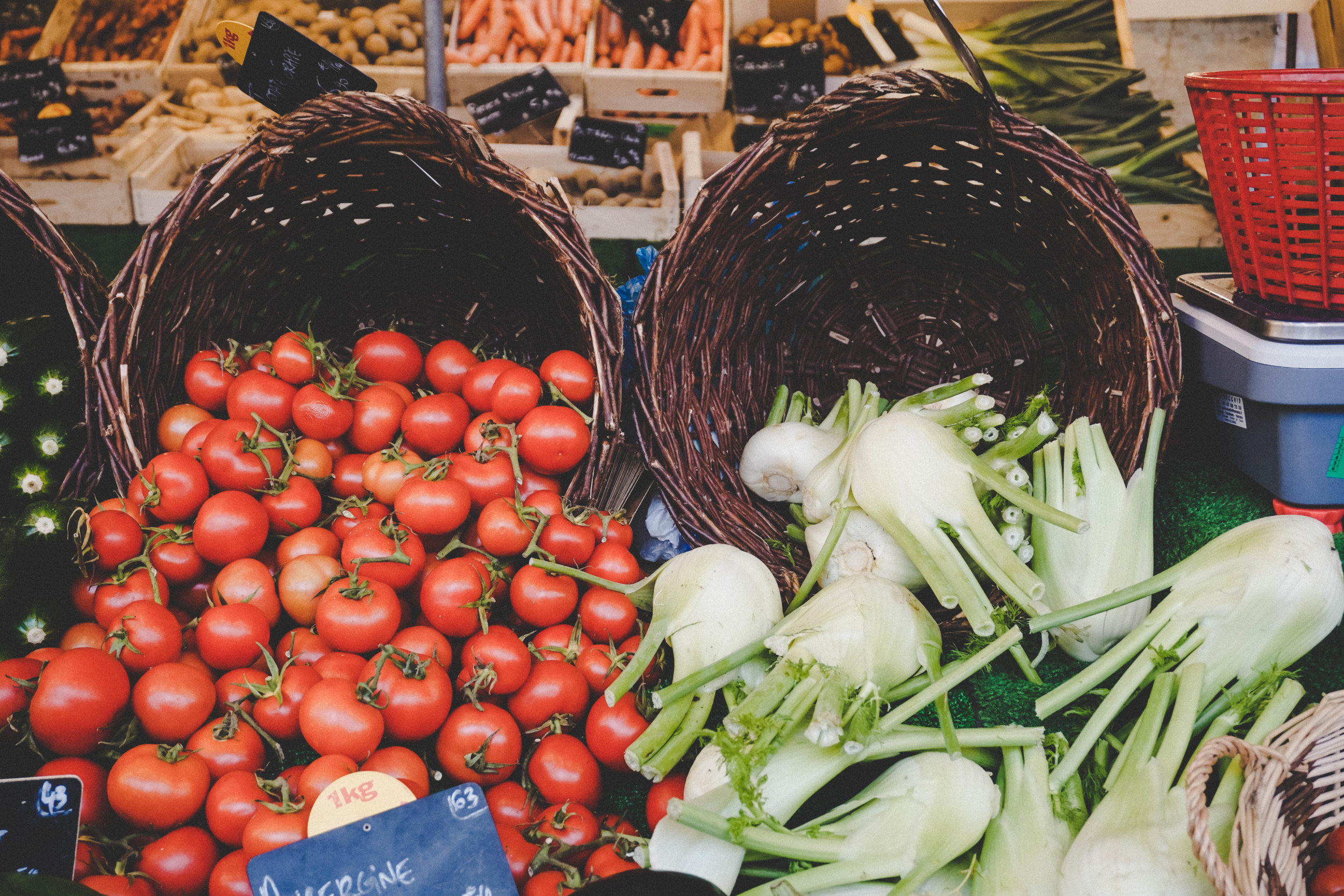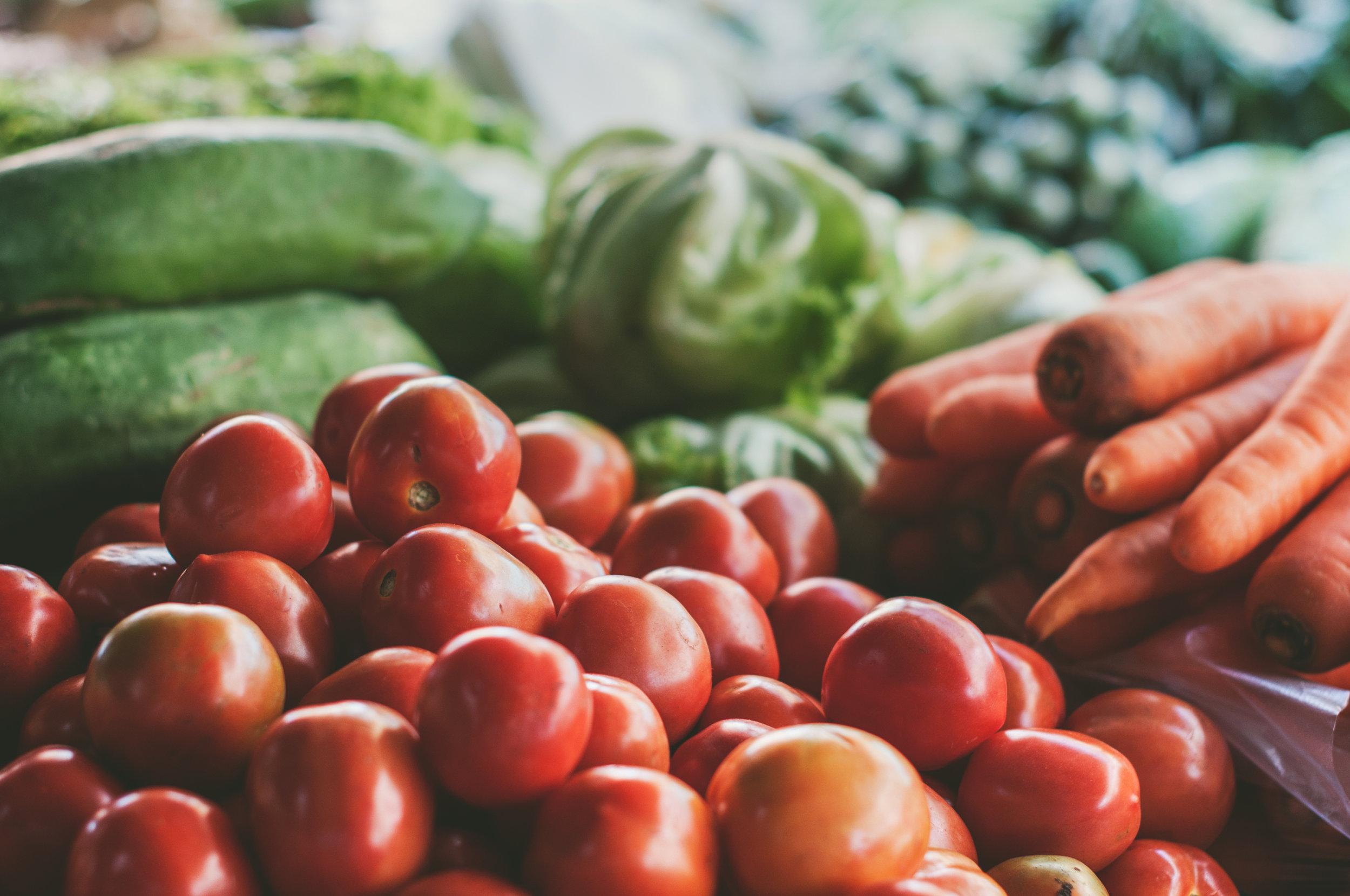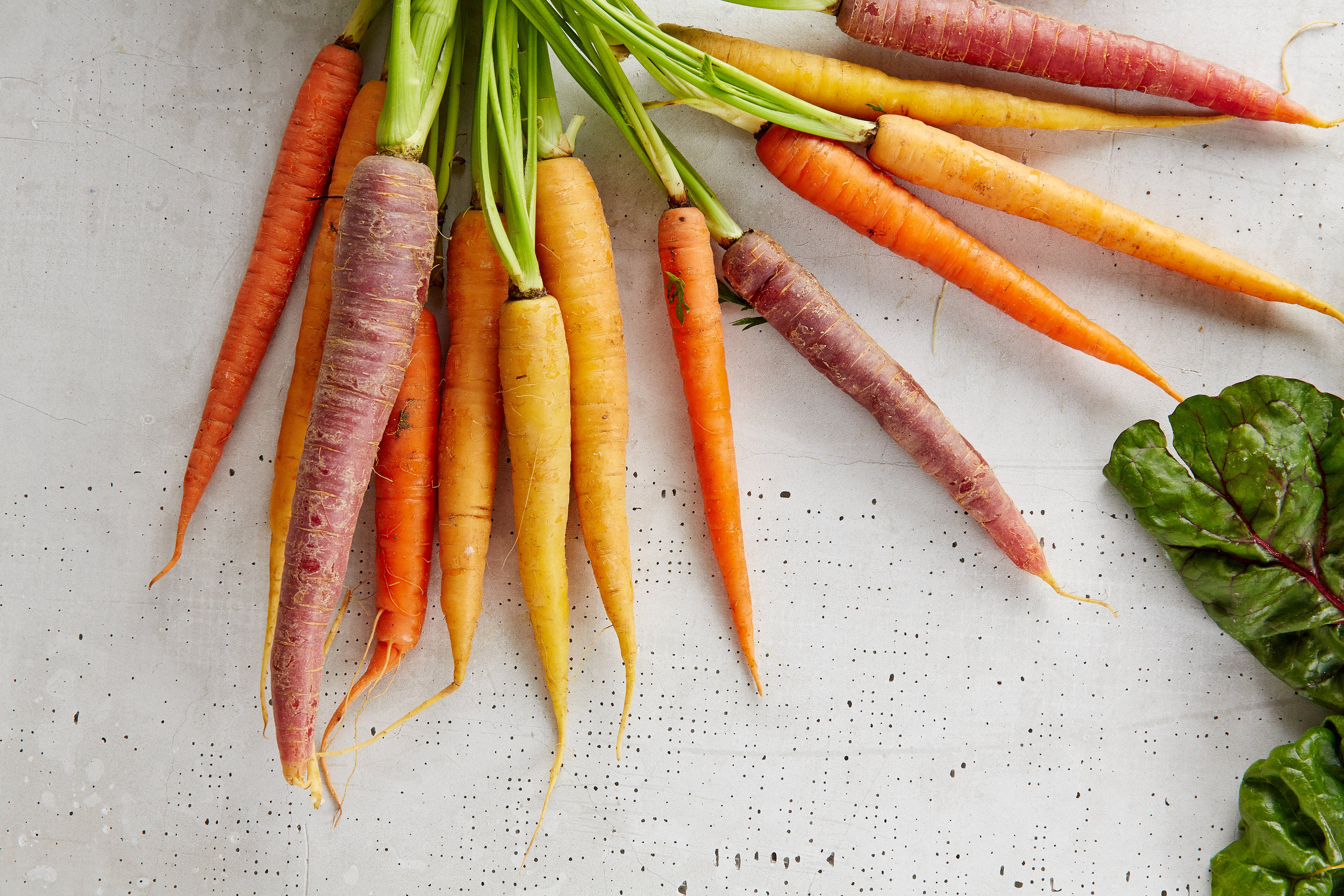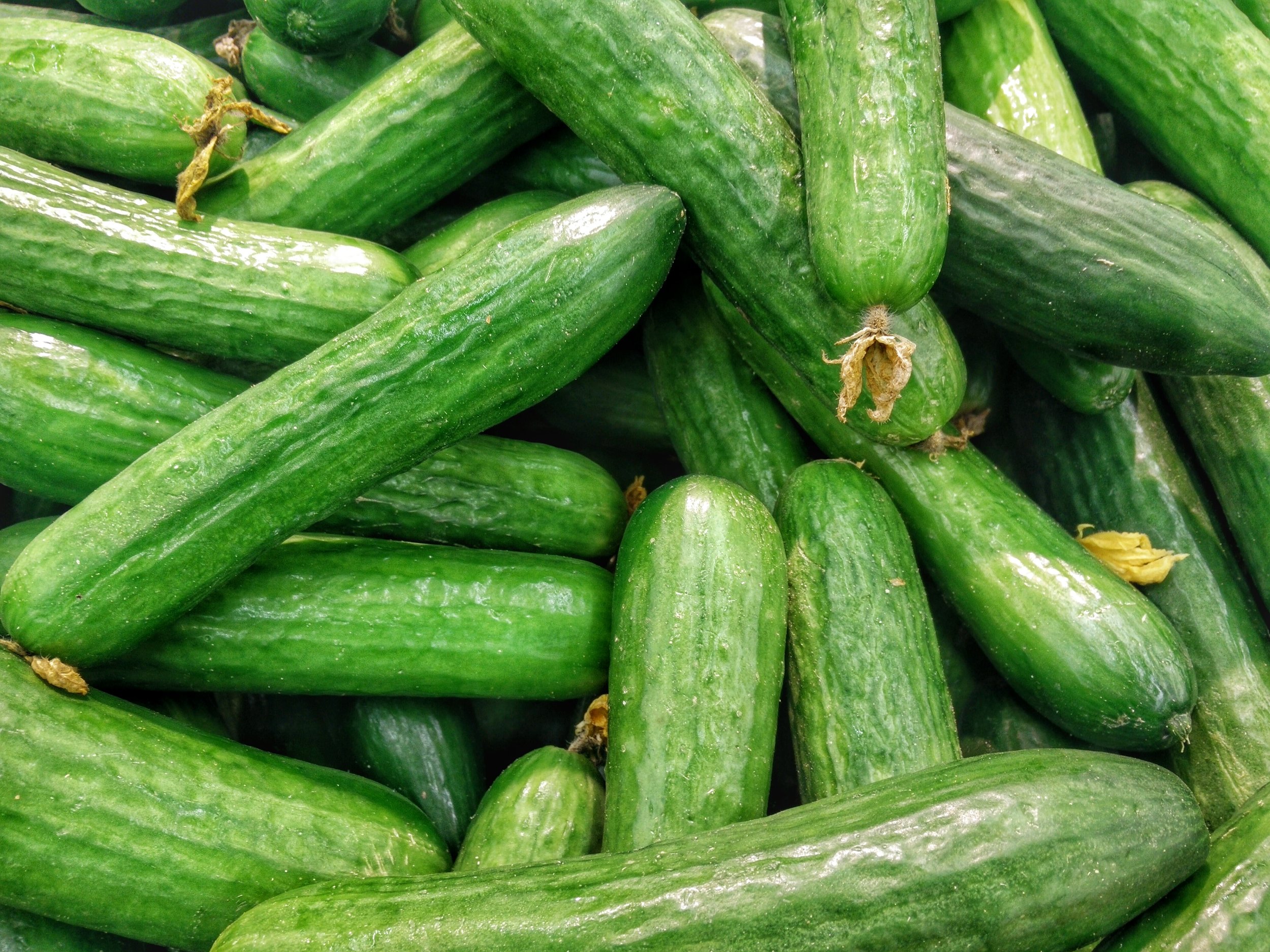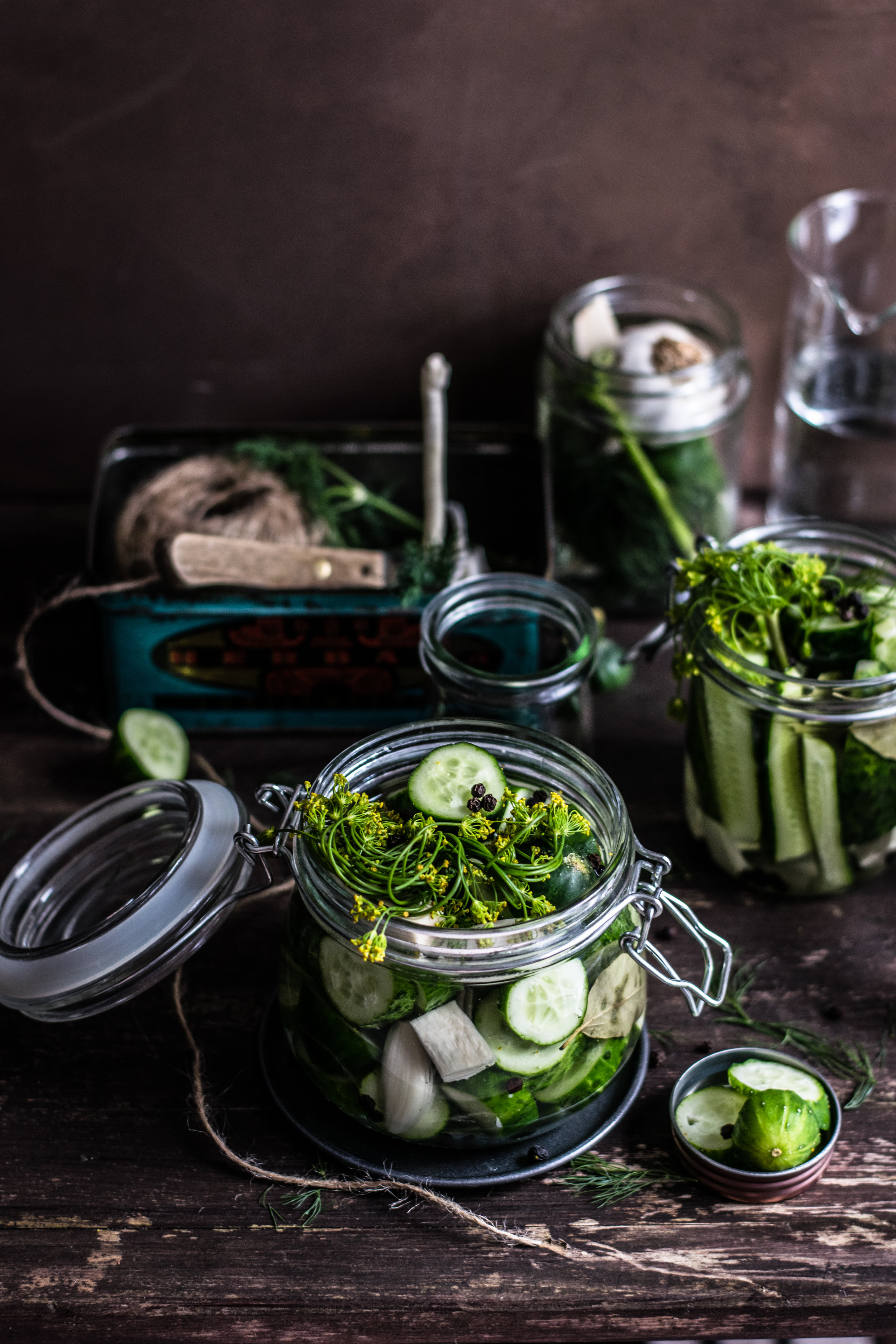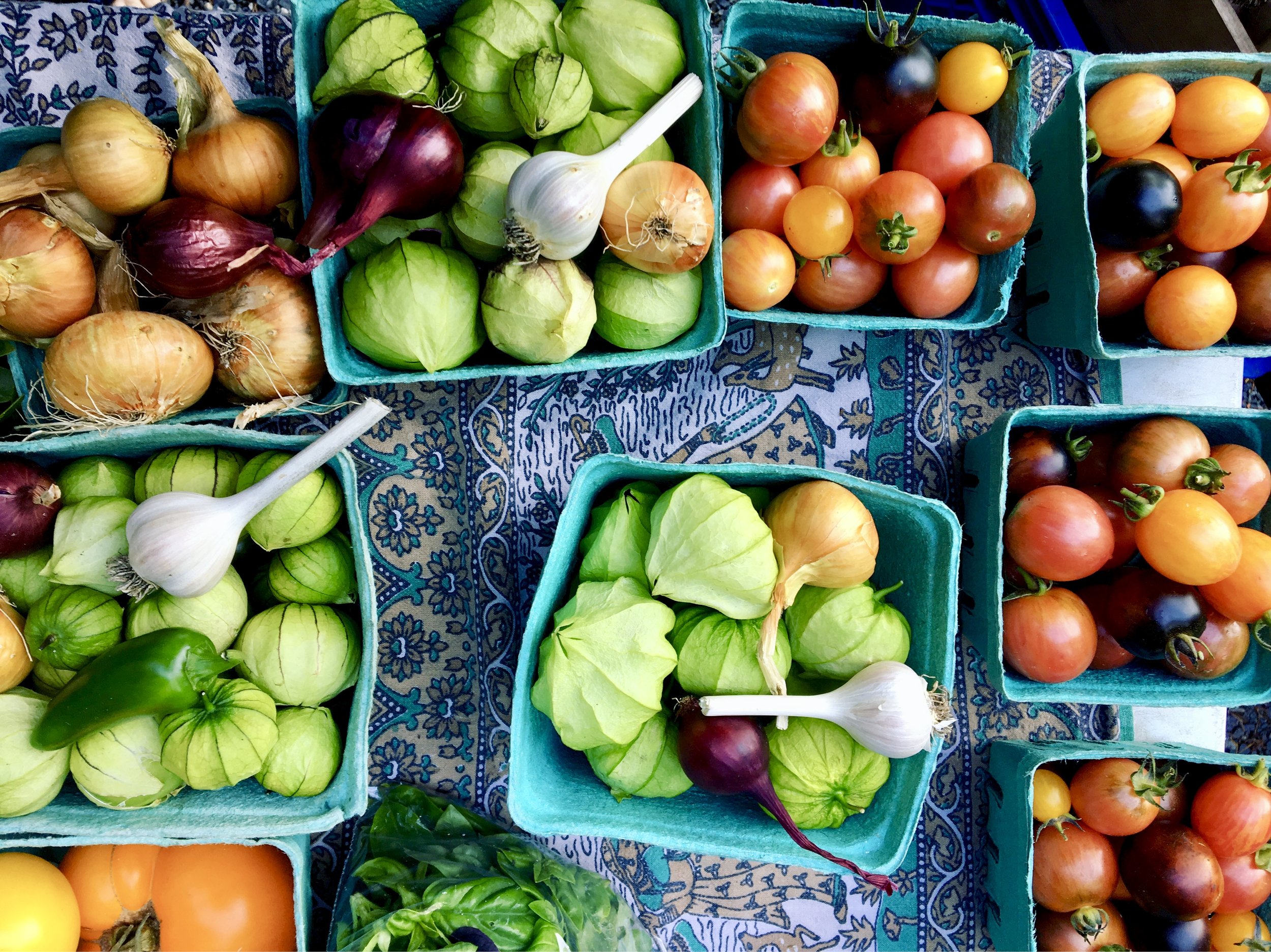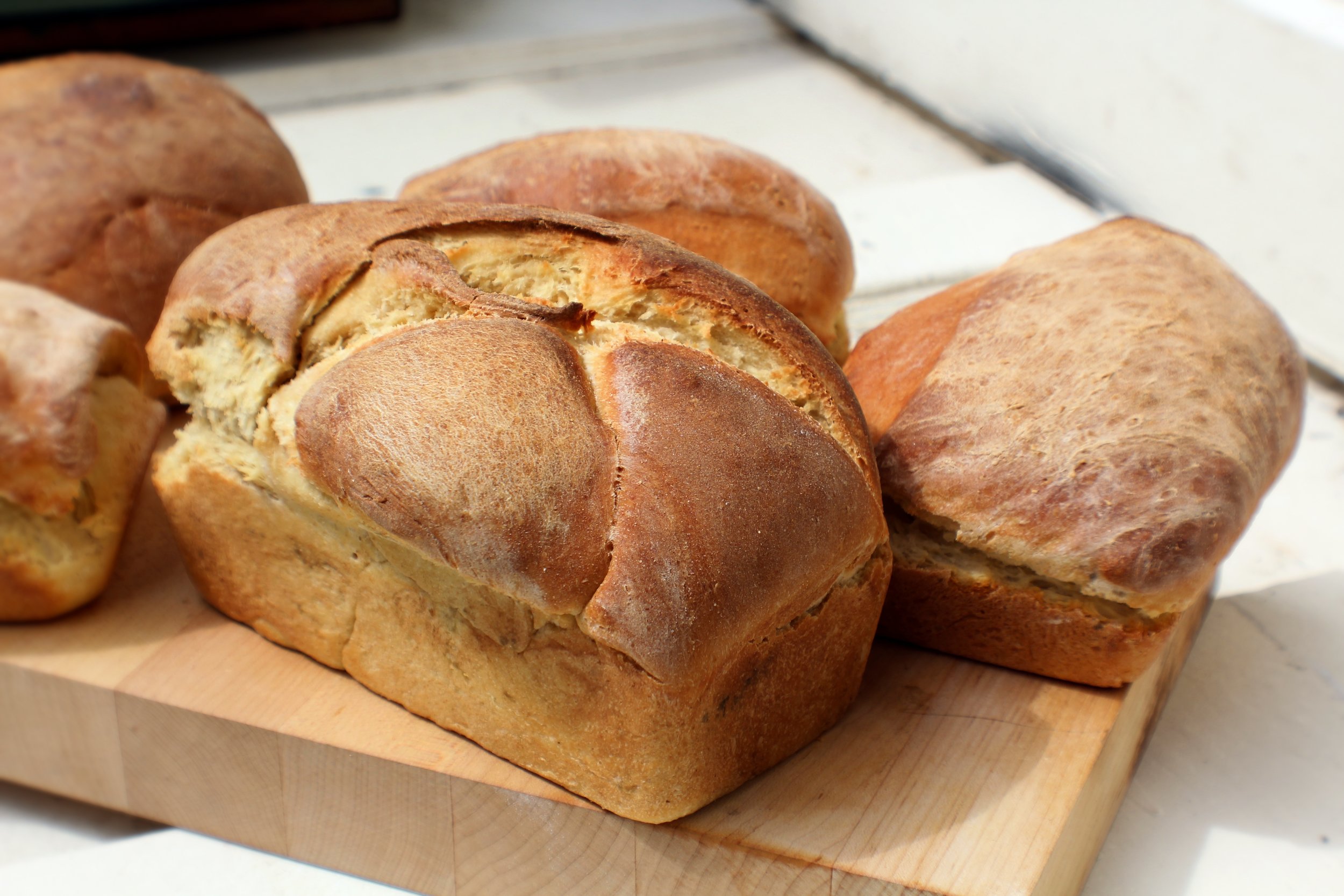 About the Market
The Ridgway Farmers Market was formed in early 2000 by Jane Bennett. At the market's first organizational meeting, Larry Cole was elected to chair the steering committee. Other members of the farmer's market steering committee included CSU Extension Agent Gary Rushing of Norwood, Ridgway Area Chamber of Commerce president Garry Chronister, Guy Borden of Borden Farm in Pea Green, and Julie Bursi of Julie's Orchids in Ridgway.
The original goal/purpose of the Market was stated as being organized for the purpose of encouraging agriculture in Colorado generally and the Western Slope of Colorado in particular, by providing a visible, accessible and inexpensive venue for retail sales of Colorado – produced agricultural products at the Ouray County Fairgrounds. The first Ridgway Farmer's Market opened Sunday, July 9, 2000 at the Ouray County Fairgrounds in Ridgway. In 2012, the market migrated to the local hub of Ridgway's Hartwell Park where vendors are easily accessible under the glorious shade of the trees! Now in our 19th year, we are thrilled that the Ridgway-Ouray community continues to embrace our market for another season!
Interested in the vendors you might find at the Market?
Check out our Vendor List- keeping in mind this may vary due to availability and scheduling!
Ridgway Farmers Market Board of Directors
Board Chair: Marietta King
Co-Chair: Jan Waggoner
Treasurer: Dave Butts
Secretary: Melissa Newell
Community Members: Melissa Countryman, Nicole Greene + Amy Eriksen